DogWatch of Santa Barbara
It's all about your dog!
DogWatch® Hidden Fence of Santa Barbara was established in early 1993 by Kirk and Karen Nielsen, a husband and wife team who have been Santa Barbara residents for over 50 years. As the original founders of their family-owned and operated DogWatch Dealership, they are 100% committed to the happiness of their customers and safety of their dogs.

With over 30 years of combined experience in electronic pet containment and over 2,500 dogs personally trained and contained with the DogWatch containment system, they have worked tirelessly to proudly achieve a success rate of 99.9%. As a small part of 24 years of continued education and training, Kirk and Karen have received one-on-one instruction from Brian Kilcommons, an internationally known animal behaviorist and dog trainer. Additionally, Kirk has taken courses in proper use of electronic training (e-collars) form Martin Deeley an internationally known dog trainer and expert with remote training collars.

Kirk also regularly trains and mentors new dealers for DogWatch, Inc. as well as instructs and lectures at our National DogWatch Dealer Conferences on all aspects of containment training of all breeds and personalities of dogs on electronic pet fencing. Kirk and Karen strive to provide their clients and their family's pets with the best possible experience.

They are members of and support many professional organizations and local animal rescue organizations including the ASPCA (American Society for the Prevention of Cruelty to Animals ) BBB (Santa Barbara Better Business Bureau) HSUS, ResQcats, Care4Paws just to name a few. They also support many local emergency agencies, schools, and charities.

"Partnering with you for a safe, happy, healthy dog"
Service Area
We provide services to customers in the Central Coast including Southern San Luis Obispo County through Southern Santa Barbara County area, including the towns and cities of Arroyo Grande, Ballard, Buellton, Casitas Springs, Carpinteria, Goleta, Guadalupe, Hope Ranch, Lompoc, Los Olivos, Mission Hills, Montecito, Nipomo, Orcutt, Painted Cave and the San Marcos pass, Santa Barbara, Santa Maria, Santa Ynez, Solvang, Summerland, and Vandenberg Village, California and the surrounding area.
Get a Free In-Yard Estimate!
Our representatives will meet you at your home for a free in-yard estimate. We will help assess your needs and customize a solution that suits both you and your pet. Call today or schedule an appointment to get things started!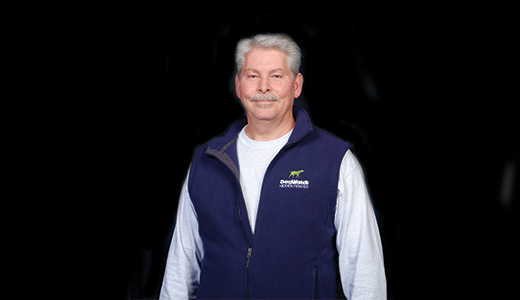 Why Choose DogWatch of Santa Barbara?
1. Our number one concern is the safety and well-being of your pet. We provide the support you need to ensure successful training and happy containment.
2. We provide a proven PetFriendly™ training program. We train your dog (or cat) to recognize the boundary flags and the audible warning signal (or vibration) before introducing the correction.
3. We are experienced professionals committed to providing excellent customer service and support. We strive to service every customer promptly and courteously.
We want to hear about your experience! Write us a review on Google+
Simply the best. No getting around it.™
Another reason to choose DogWatch of Santa Barbara is that we are an authorized DogWatch dealership. The DogWatch Hidden Fence is the most technologically advanced and the easiest to use, and it is backed up by a no-hassle Lifetime Warranty from a company with more than 25 years of keeping pets happy and safe.

What makes us Simply The Best?
---
Customer Testimonial
Kirk, I can't believe how great the DogWatch System has been for us. I don't know how I got by without you and DogWatch for so long. Not only was your training great but the system has worked just as you said it would, perfectly. It has been the best money I've ever spent. Thanks.
Elise S.